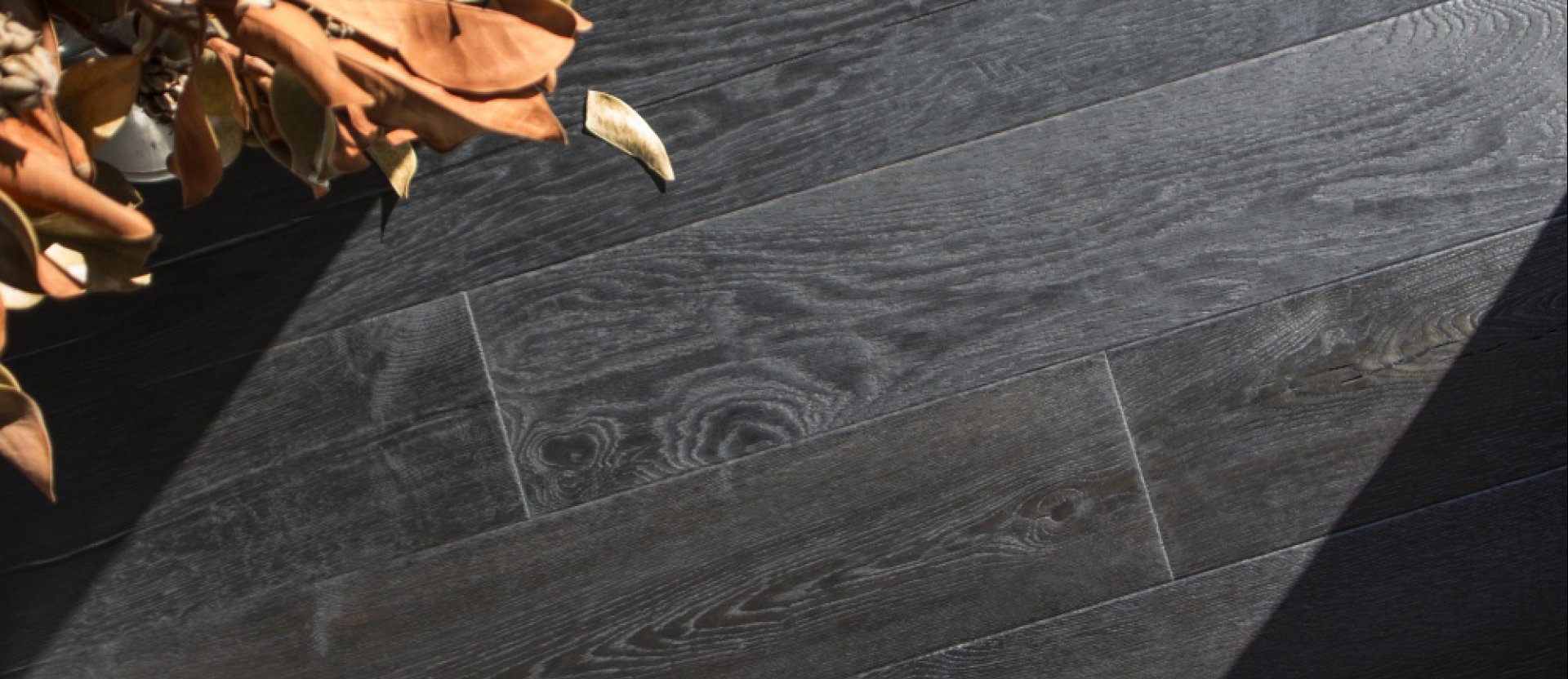 Risks of Dark Coloured Timber and Exposure to Sun
August 27, 2020
We do not recommend installing black or dark-coloured natural timber product in areas that will be exposed to a lot of direct sunlight, and that are without adequate sun protection measures.

Black and dark coloured surfaces absorb a lot of heat, therefore dark timber products (particularly where installed in sunny areas) are prone to becoming extremely hot. When timber becomes very hot, especially after prolonged periods of time, this can lead to major damage to the product (outlined below). Note that due to the stable nature of engineered timber products, sun damage sustained by an engineered product is likely to be less severe than if solid timber were exposed to the same conditions.
Splitting or cracking
Shrinkage, warping, cupping and bowing
Extreme fading and colour change
Accelerated breakdown of the product's coating (provided the product has a finish)
Separation of the base layers (delamination) in engineered products
WHERE CAN DARK TIMBER FLOORING OR WALL COVERINGS BE USED?
WHERE SHOULD DARK TIMBER FLOORING OR WALL COVERINGS BE AVOIDED?
Spaces that receive direct sunlight and do not have adequate sun protection measures installed; especially rooms with large north-facing spaces windows

For more information related to this topic please refer to the articles linked below.