Introducing our New & Improved Professionals Sample Boxes
Product News | December 2, 2019
Introducing our new & improved sample boxes for professionals!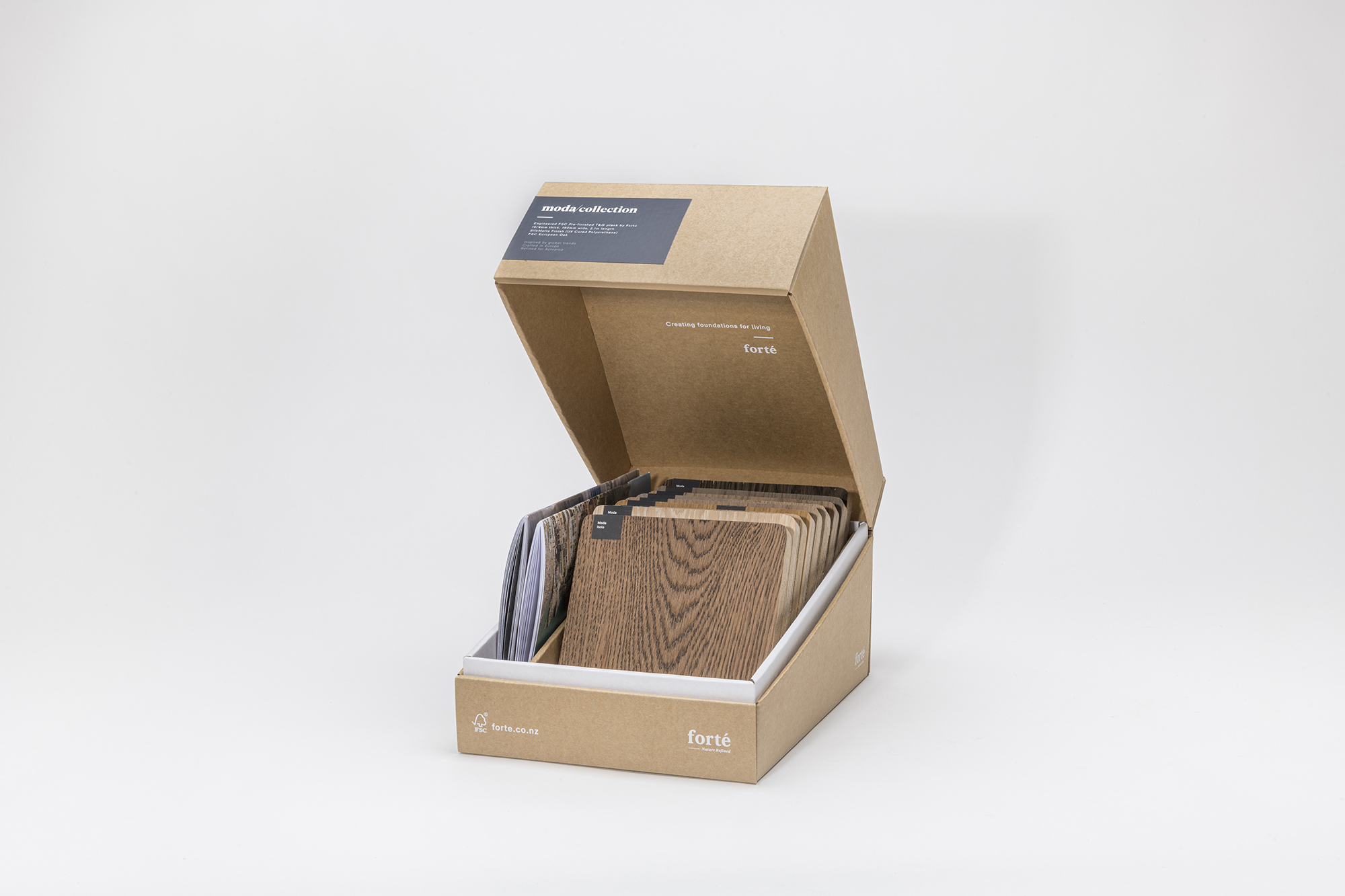 Carefully designed for how you work, these sample boxes are as stylish as they are functional. They are made from recycled cardboard, FSC Certified and designed to hold large samples of one complete product range, or up to 40 smaller colour swatches of any products you wish.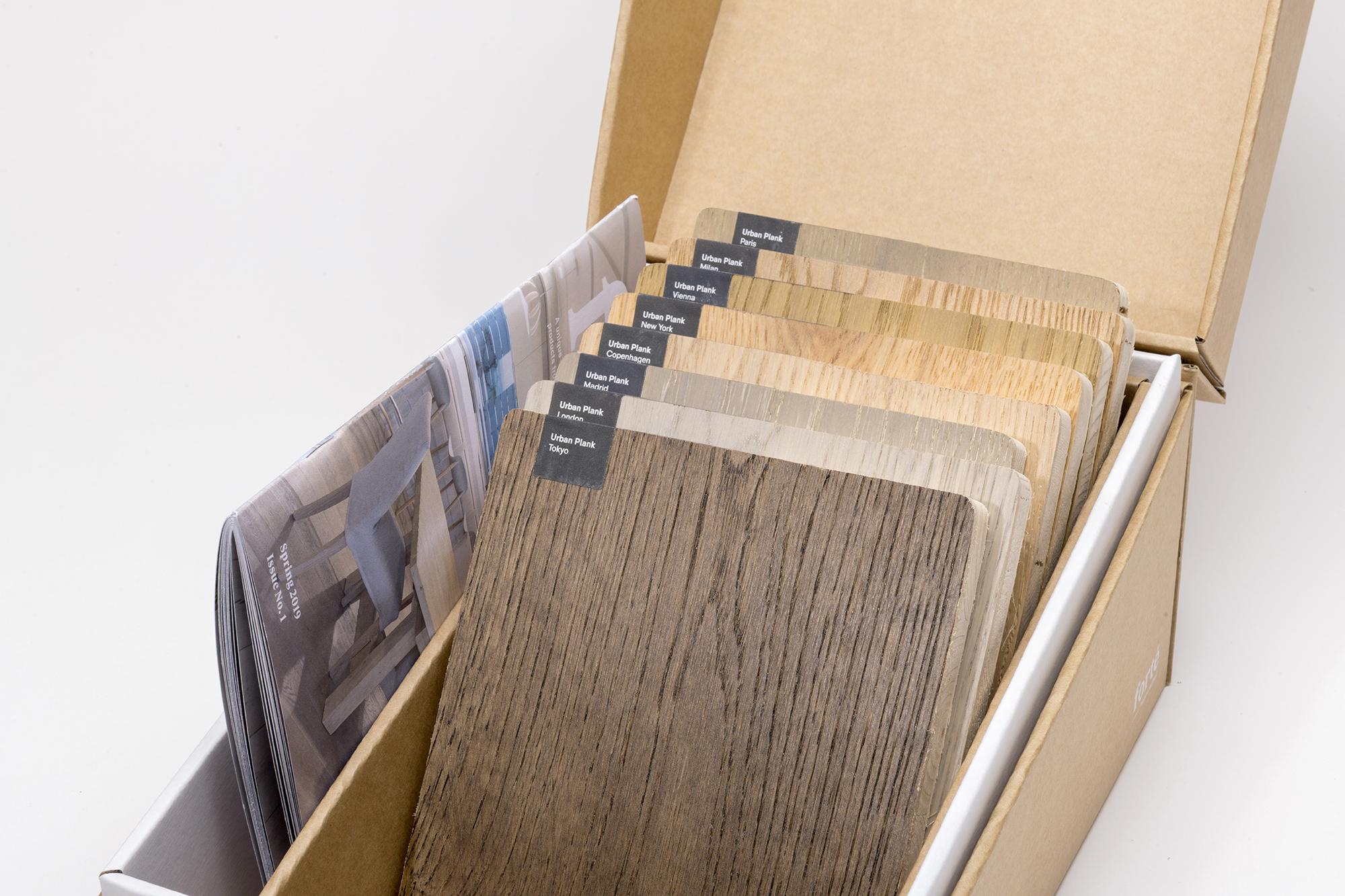 The height of two sample boxes is equivalent to the height of a standard ring binder, ensuring sample boxes can be stacked neatly on a shelf alongside the other contents of your sample library.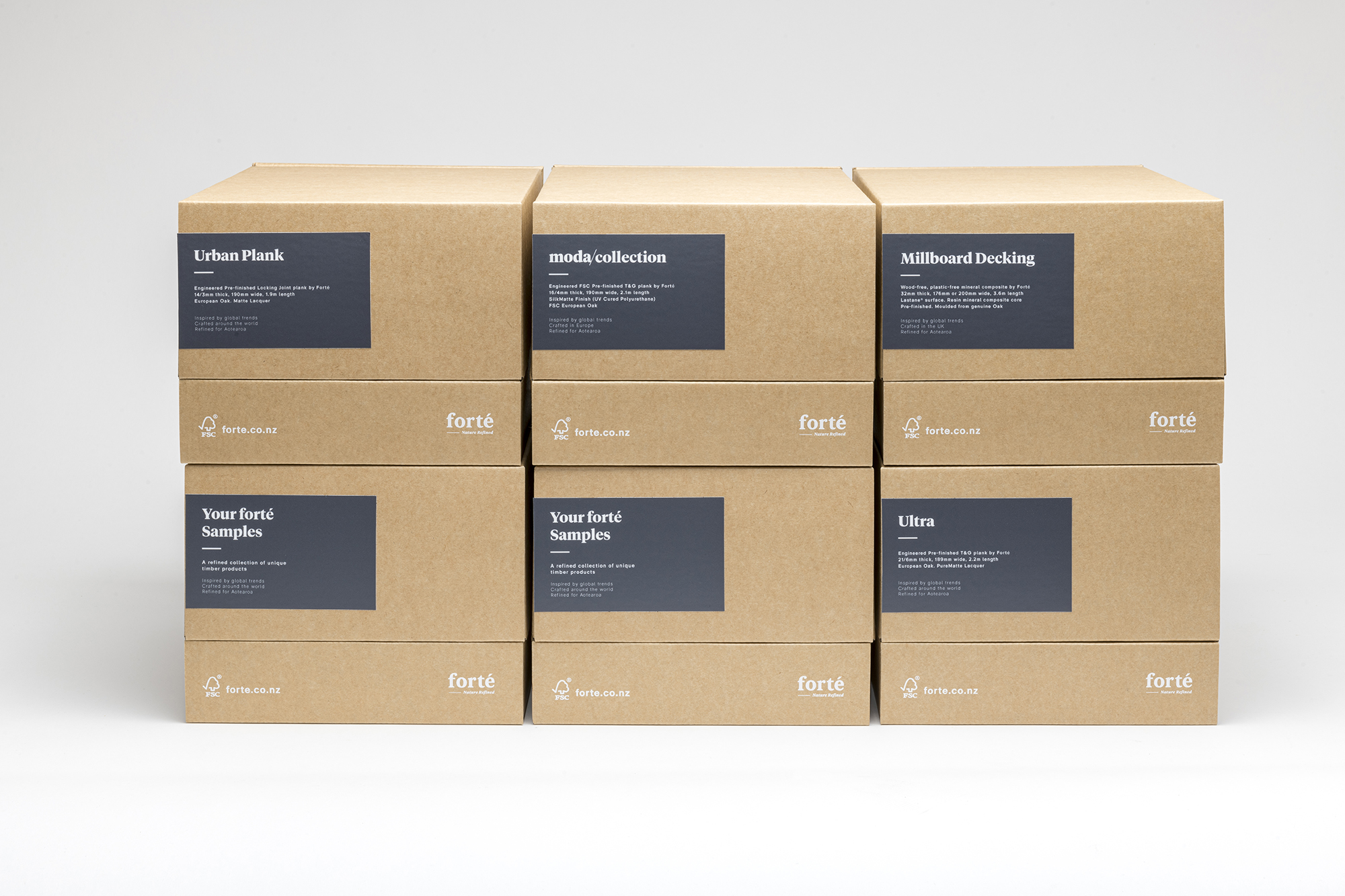 Check out our range of sampling options for professionals by clicking the link below.