New MasterSpec Worksection Released - Interior Panelling
Company | October 12, 2021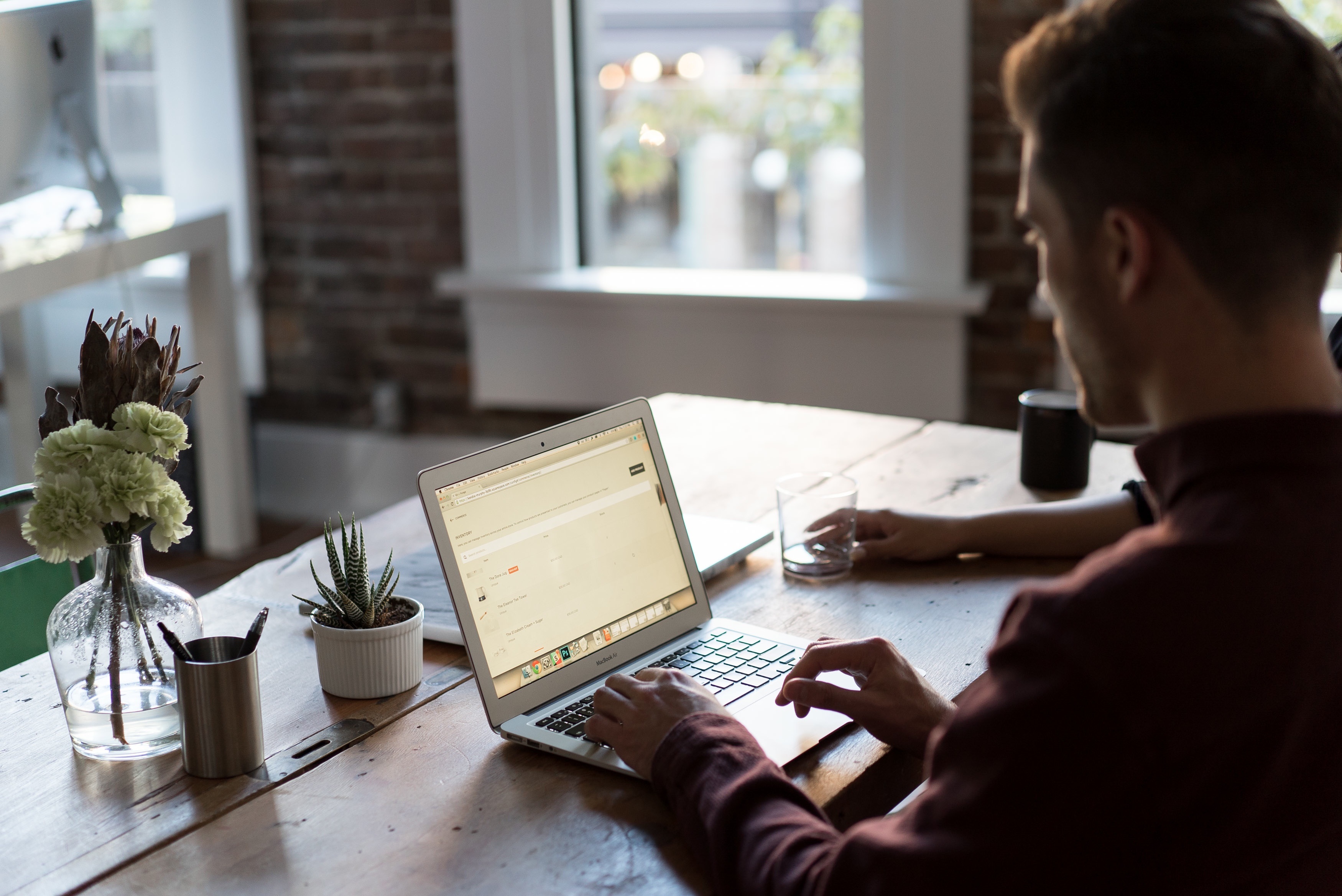 The October 2021 release of MasterSpec provides a new worksection for:
5123FT Forté Timber Plank Linings
Masterspec is New Zealand's leading specification system, and its resources can be easily adapted to meet the needs of any project.

The Masterspec specification documents we now have available provide a structured template for everything you need to think about when specifying Forté timber planks and panelling for walls and ceilings. The information provided has been reviewed by both Masterspec and our technical staff and will be updated regularly to maintain its accuracy.

As always, we are still available directly for technical support. Reach out to us by phone, email or through the Masterspec Work Section Support feature for advice on specification of our products and one of our technical experts will be happy to assist.