Flooring done better.
We love timber. It has a warmth and heritage that gives our homes life.

Supplying only the best in Timber Flooring and decking directly to homeowners, specifiers, and builders New Zealand-wide, we are here to help you create truly special spaces.

From consultation to aftercare, your journey with us will be a memorable one, and we know this because we genuinely care.

Guide My Choice
Select your preference in the fields below to refine your product search.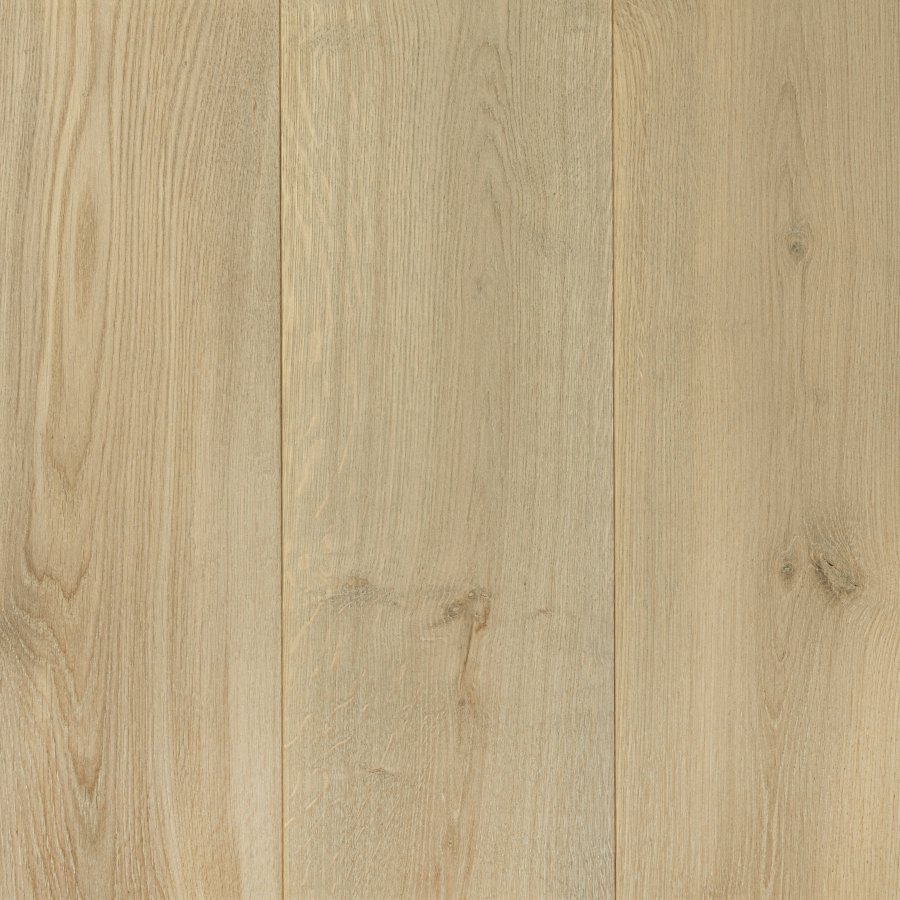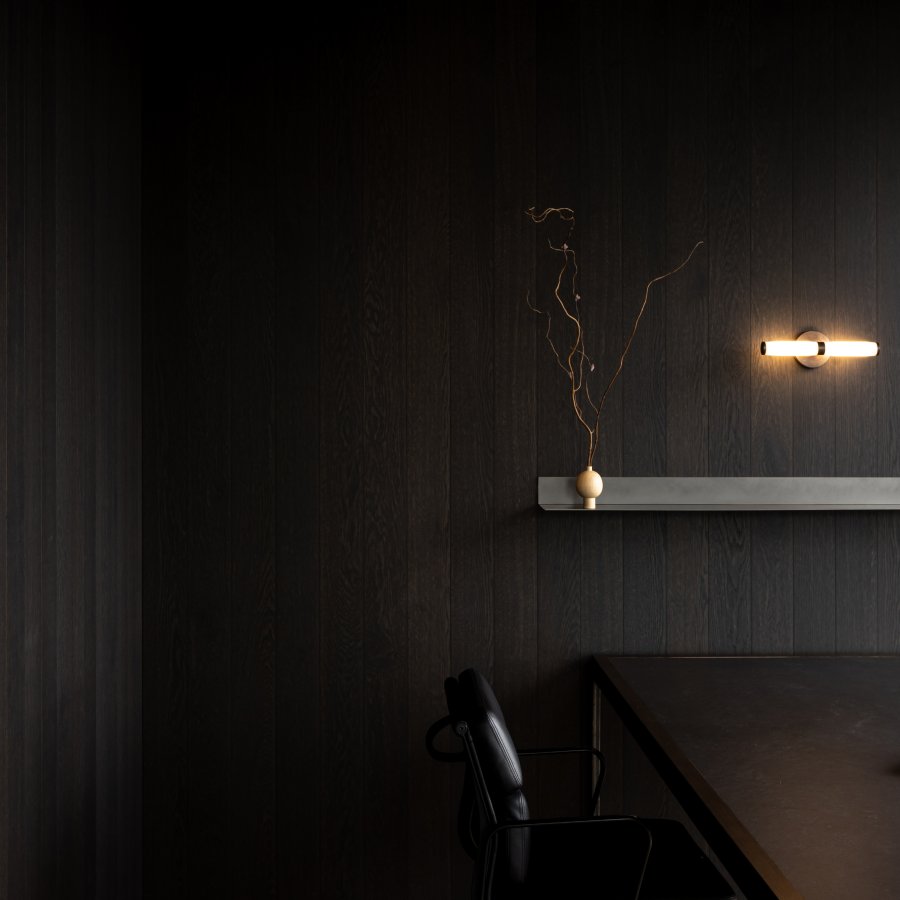 Artefact Collection
COMING SOON - Inspired by objects that have been treasured, preserved and enjoyed for generations, Artefact is our new limited run, luxury flooring collection that sets the standard high for unique timber.
View Collection
Forte's Showroom Wins Retail Award
We are excited to announce that our flagship Auckland Showroom and Experience Centre, designed by Wonder, took home this year's Retail Award at the Interior Awards 2022.
Read more
Flooring Done Better: What sets Forté Timber Floors Apart
Over the years, we have used our good and bad experiences to gain an in-depth understanding of what works and what doesn't when it comes to wood flooring in New Zealand. Here's what we've learnt.
Read More
Kinloch Manor
Taupo
Kinloch Manor stands proud on an exposed, south facing rocky cliff overlooking the world class Jack Nicklaus Golf Resort and features Forté's Tactile panelling collection.
Be inspired
Roys Peak Crib
Wanaka
Roys Peak Crib, designed by Mason & Wales Architects, is a contemporary holiday home in Wanaka and features Atelier Classic.
Be inspired
Queenstown Country Club - Clubhouse
Queenstown
The recently completed Clubhouse at Queenstown Country Club, designed by Warren and Mahoney, features Moda Capri Plank and Herringbone engineered wood flooring.
Be inspired
Steps to your Dream Floor