New Zealand owned and operated, spanning three generation and over 35 years, Forte is a business founded on family, with its people at the core. Built on passion, knowledge and an ingrained care for both our people and clients, we're a company with big plans for the future. Designed in New Zealand with innovation at the forefront, our exceptional collections of timber flooring, panelling and Millboard decking, which constantly evolve with global and national trends, position us as the leading supplier of refined timber surfaces.
LEARN MORE
Positions available
With the growth of our business comes exciting opportunities for skilled, like-minded professionals to join the Forté family. Explore our available positions to find out where your skills best fit.
"The feeling of working with family in a respectful and supportive environment is what makes coming to work so uplifting."
"The feeling of working with family in a respectful and supportive environment is what makes coming to work so uplifting."
Our values in action
The foundation of who we are and how we work with our partners, clients and each other is shaped by our core values.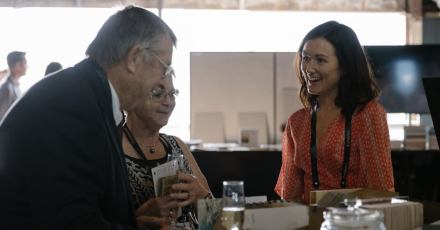 Bring your energy
We approach our work with genuine energy and passion. We love timber, we love what we do and we love helping our clients realise their vision.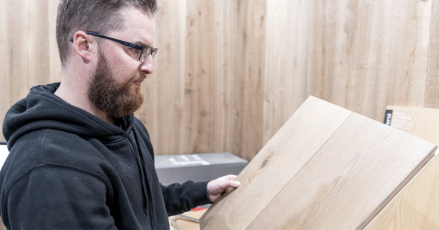 Initiative
We get things done. We listen, find solutions and deliver exceptional results.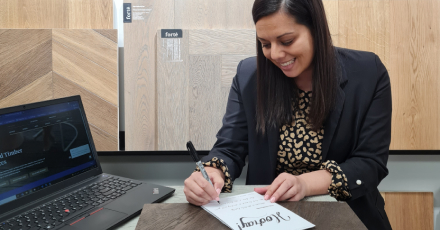 Always Care
Respect and care are ingrained throughout the business. Making our people and clients feel comfortable and secure has always been our way.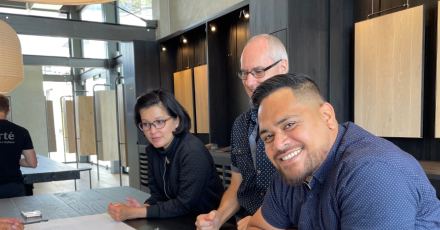 Growth Mindset
We embrace a growth mindset. We love to learn new things and challenge the status quo, and believe collaboration, innovation and good strategy will help us achieve our goals.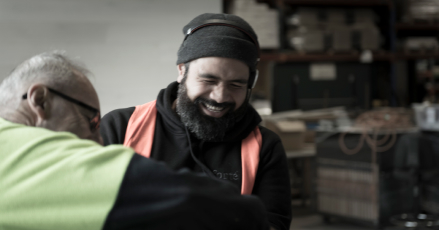 Be Real
We value transparency. Our interactions with clients and each other are genuine and authentic.
Looking after our people
Our people make up our tight-knit Forté family. Here are some of the benefits we can offer you.
Opportunities
Career Expansion
Development Programme
Personal Progression
Positive Culture
Supportive & caring environment
Daily lunches
Flexible working
Rewards & Recognition
Value Awards
Incentive Programmes
Recognition Awards
The work we do
We work closely with homeowners and professional specifiers on projects ranging from smaller residential to large commercial builds. Our refined timber products are featured in well known, award-winning projects around the country.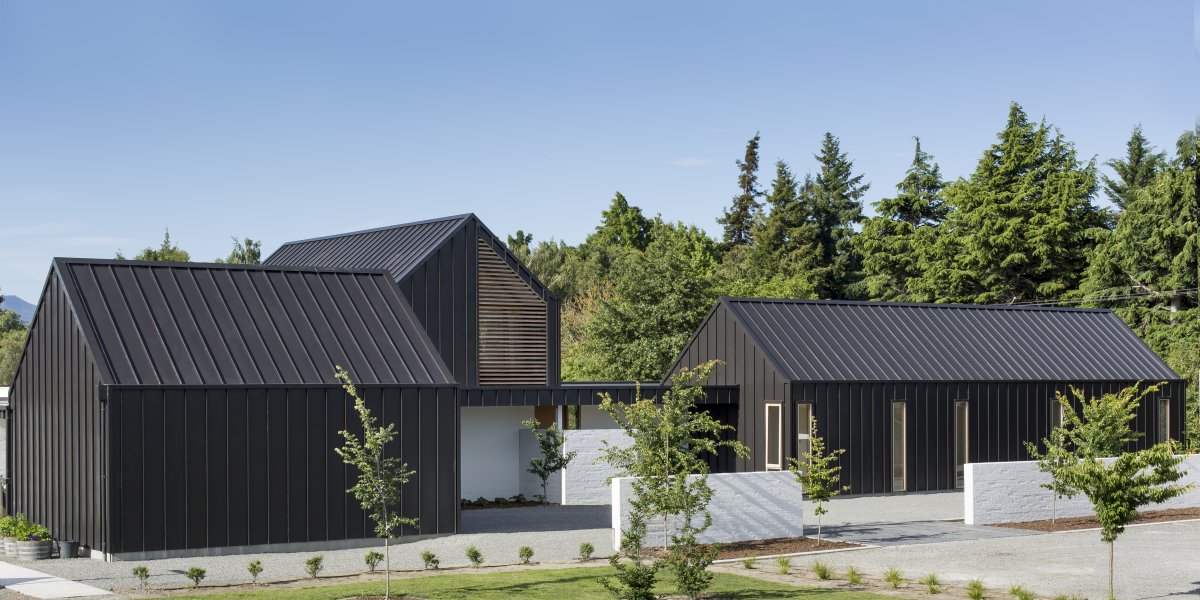 Ryan House
Blenheim, Marlborough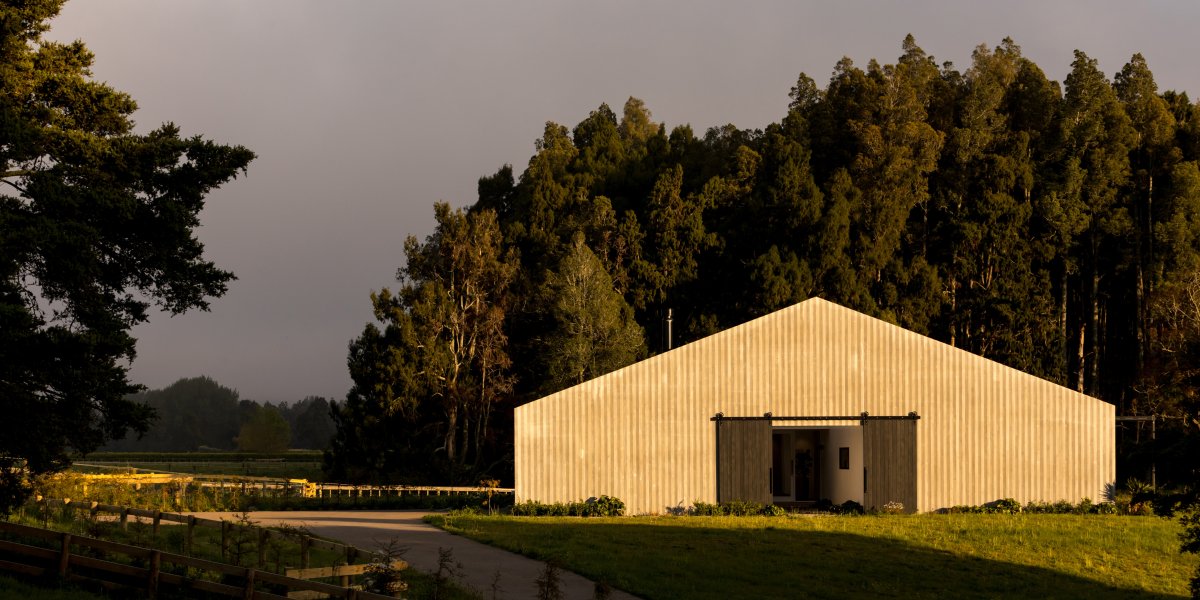 Ardmore House
Ardmore, Auckland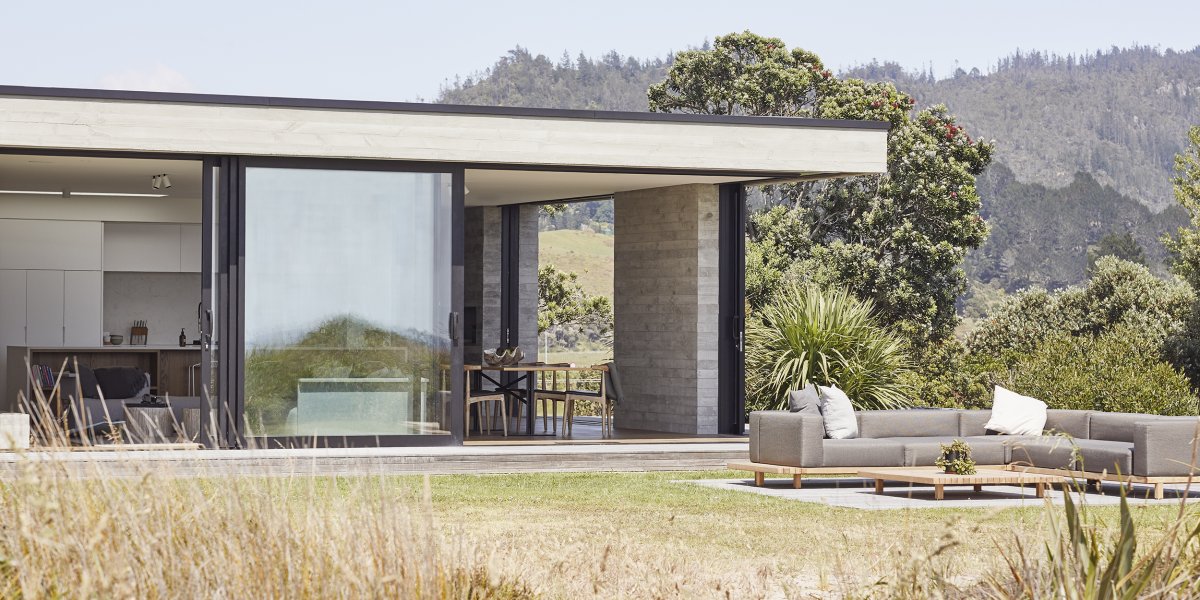 Tairua Insitu House
Tairua, Coromandel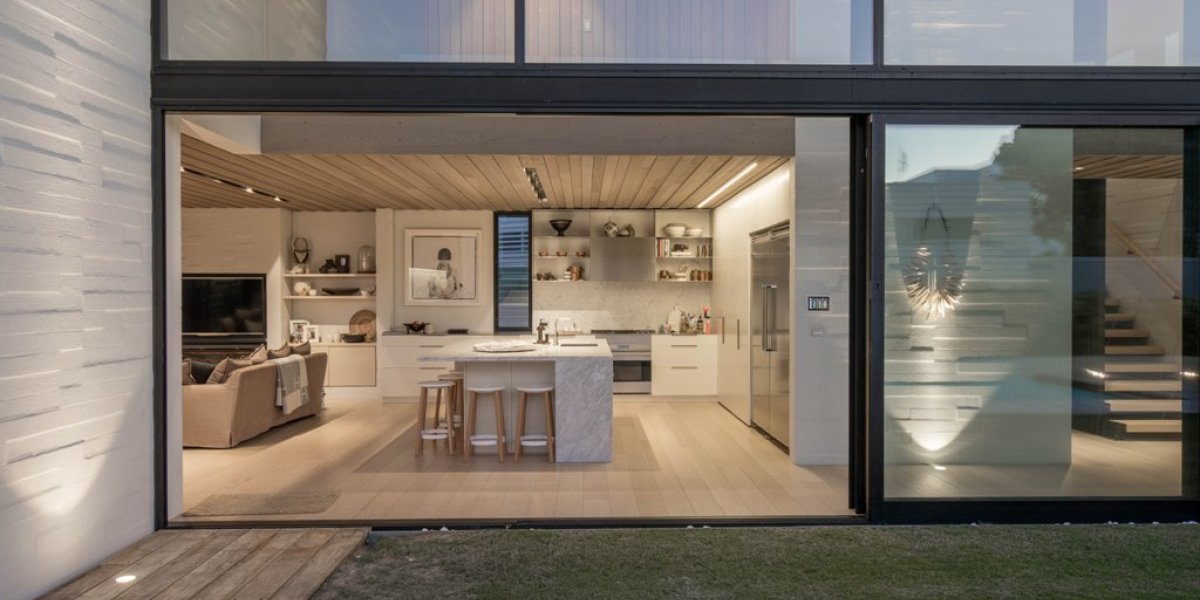 Tuatua House
Omaha