Forté. We care.
Forté is a family-owned business with a passion for timber that stems from over 25 years of experience in the industry. We provide an exceptional collection of timber surfaces - from flooring to wall coverings, decking and more - designed to help you create captivating, enduring spaces.
We are committed to environmental responsibility, and our collection is constantly evolving with global and national trends so that we can provide exciting, unique timber solutions that New Zealanders will love.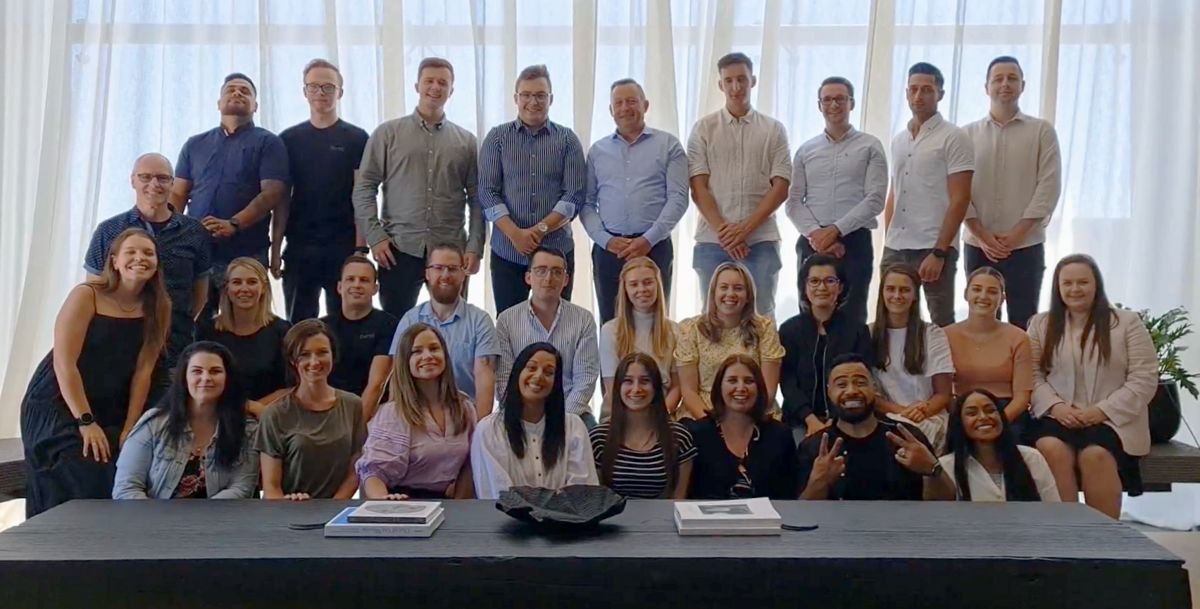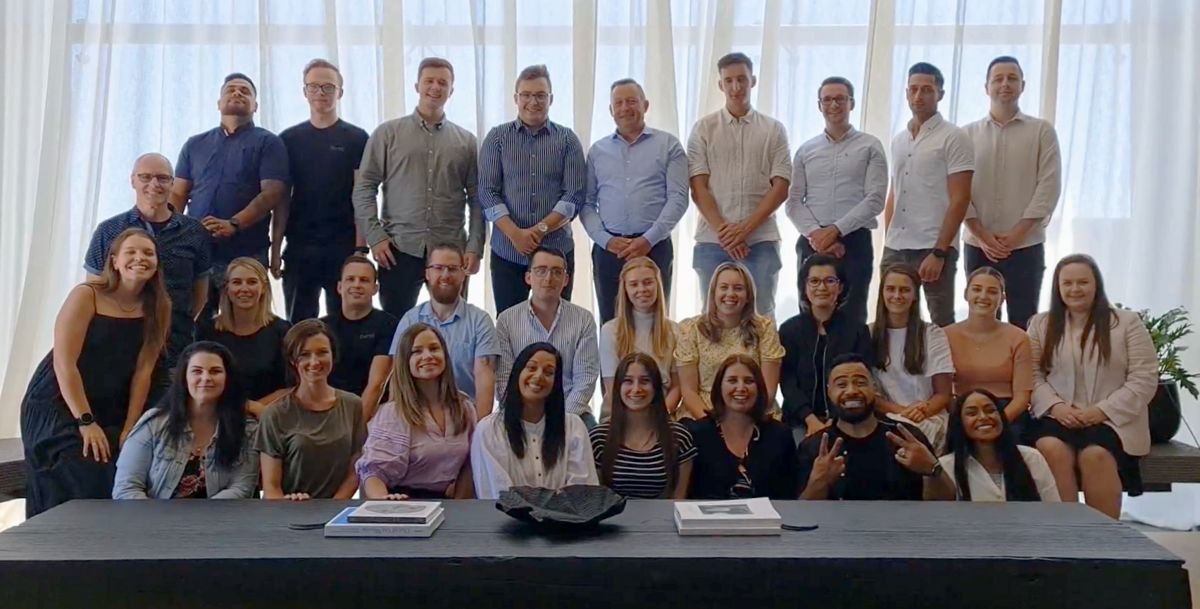 Our business is built on three unshakeable pillars
They are the foundation of who we are. They influence how we work and how we care for our products, our clients, our people, products and environment.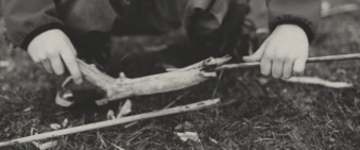 01
Family Values
Forté was founded in family, when James Piesse set out to create a business that would serve his 7 children and the generations beyond.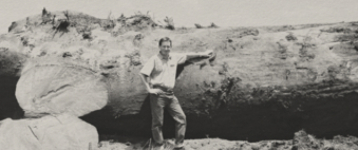 02
Generational Experience
Knowledge, heritage and experience is passed between generations to guide us and shape our future.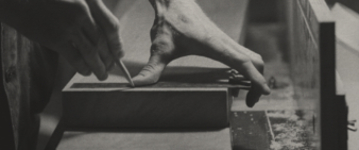 03
Enduring Quality
We put quality into every aspect of our work; employing the best people, challenging the status quo, listening to our customers, and providing products that will stand the test of time.
Spanning three generations and over 35 years, we are a family business through and through.
We have a deeply ingrained love and understanding of timber. The way we work with our clients and homeowners shows that one thing has never changed since the family founded the business – our commitment to care.
Everything we do is approached with the utmost care, to create beautiful, healthy and sustainable spaces to live and work.
We provide exceptional service and unparalled expertise. And with our focus on care, we ensure that our business never loses sight of the commitment to the family on which it is founded.
Behind the scenes
Choose a Showroom
To book an appointment at our other showrooms please contact us.
Thank you for your request
The Forté team is reviewing your professional account.
One of our team will contact you within 48 hours.
The prices displayed on Forté website will remain unchanged until after the review of your account has been completed.
Thank you for your request
Your new account has been successfully created!
Login
Please login or signup below for full site access.
To request your free samples
Click the icon to quick add a sample to your cart. Or click into the product for more information and actions.
Click the icon to save to your favourites and help narrow down your choice.
You have reached your limit
The maximum amount of free samples is 6. If you require more, please contact us. If you are a professional, create a login to access unlimited samples.
Save your selections?
We understand that choosing your timber can be quite the process. Login or create an account to save the items in your favourites and cart so you can revist them later.