Care
We have carefully developed a range of care products to enhance your floor's longevity and to keep it looking beautiful throughout the years.
Caring for your floor
It is easy to take care of an engineered floor and well-maintained wood flooring will look beautiful for many years. With just a little tender loving care you'll enjoy years of beauty beneath your feet.
Regular sweeping and vacuuming
The most regular maintenance you need to carry out is a simple sweep or vacuum to remove any dust or debris. Simply run a soft bristle broom or dust mop over the floorboards most days and get the vacuum out once a week.
Specialist floor cleaner
Mop the floor once a week using a specialist floor cleaner - we recommend Bona or Moda care products depending on the flooring you have purchased. Squeeze your mop out well before starting – it should be 'just damp'.
If an accident happens and a stain occurs, don't panic – we have deep cleaning products for that too!

Clean up spills
To avoid unnecessary damage, clean up spills as soon as they happen.
Use doormats and rugs
Place doormats and rugs at your home's entrances to limit dirt being tracked inside. Ensure rugs and mats are made from materials that are able to breathe (such as woven fabric). Avoid rugs or mats with rubber backing.
Felt the furniture
You can never go wrong with placing floor protectors under your furniture – particularly for furniture which moves a lot, such as dining chairs. This practice also makes it easier when you want to shift furniture around.
For more information, please refer to our Care & Maintenance Guides. All our Care & Maintenance products are available by contacting our Aftercare team on 0508 35 66 77, or emailing us at [email protected]

Care Collections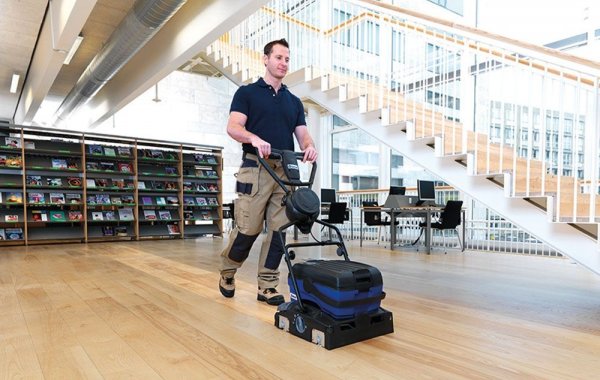 Bona
An international company offering a collection of products for the installation, maintenance and repair of wooden floors
View Range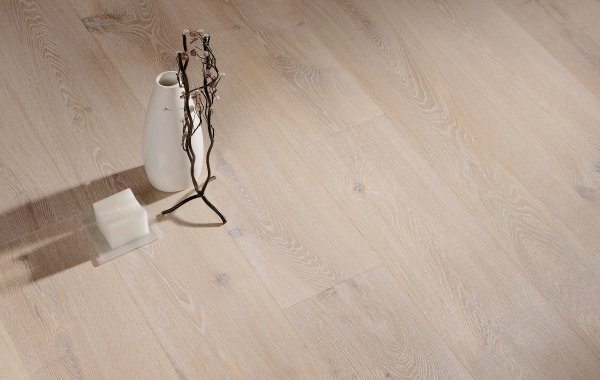 Moda
A mid-range collection of engineered timber planks with an exclusive raw-look finish, designed with style and quality in mind
View Range