Wood Flooring
Explore our extensive range of premium engineered wood flooring to find the perfect product for your home or project.

THE BENEFITS OF engineered WOOD FLOORING
Choosing wood flooring for your home or project will give it a sense of natural warmth and beauty. It's a classic choice that suits both traditional and contemporary interiors and will serve you well for years to come.
There are many reasons to choose engineered wood flooring over solid wood flooring, from a wide variety of style options to easier installation and lasting peace of mind. Here are a few reasons why we recommend engineered wood flooring: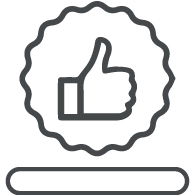 Superior stability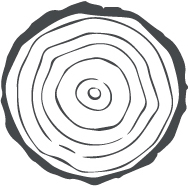 Uses less precious hardwood resource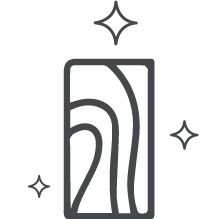 Achieves the look and feel of solid timber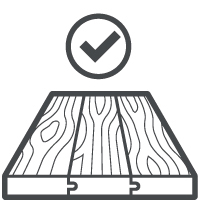 Available pre-finished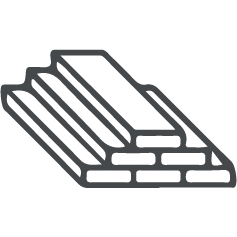 Wider and longer planks available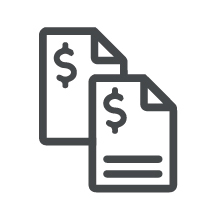 Options to suit most budgets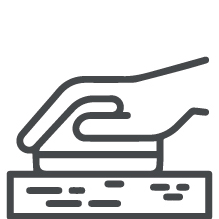 Can be re-sanded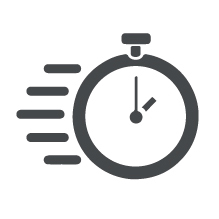 Quick and easy to install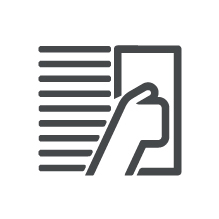 Less installation wastage
For more information, refer to our article 10 Reasons to Choose Engineered Timber Flooring over Solid.



Learn why Forté specialize in engineered wood flooring

Our Commitment
We are passionate about the environment and all that it provides for us. In a world where deforestation is a real threat, we realise the importance of environmental responsibility. Below are some of the environmental accreditations our products have achieved.


FSC Certification - FSC (Forest Stewardship Council®) is an international organisation established to promote environmentally appropriate, socially beneficial and economically viable management of the world's forests. An FSC logo on timber or wood products represents that the product comes from environmentally appropriate and socially beneficial forestry. View FSC Certified products

PEFC Certification - The Programme for the Endorsement of Forest Certification (PEFC) is an international, non-profit, non-governmental organisation which promotes sustainable forest management through independent third party certification. It is considered the certification system of choice for small forest owners. View PEFC Certified products

LEED Certification - LEED (Leadership in Energy and Environmental Design) is one of the most popular green building certification programs used worldwide. It includes a set of rating systems for the design, construction, operation, and maintenance of green buildings, homes, and neighbourhoods that aims to help building owners and operators be environmentally responsible and use resources efficiently. View LEED Certified products

Wood Flooring Collections