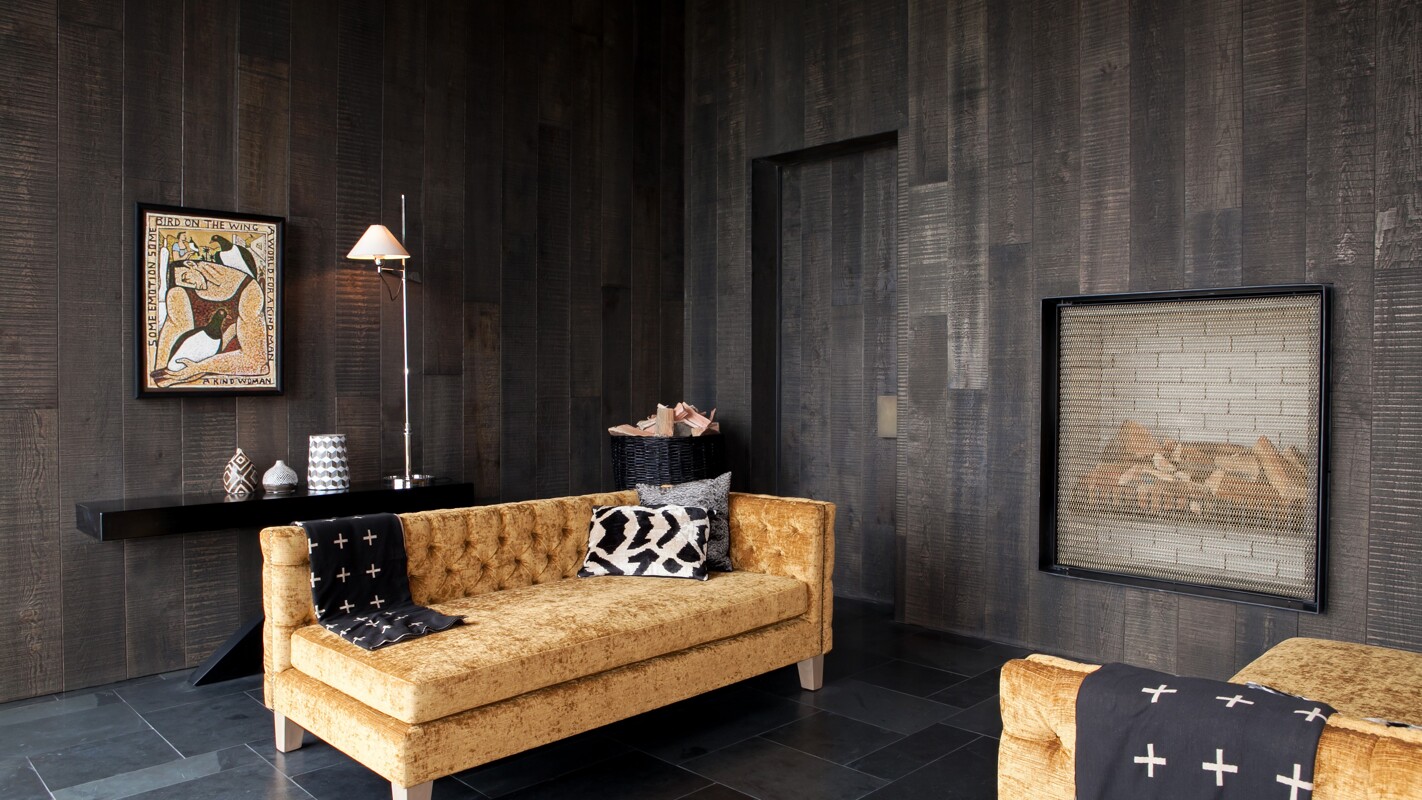 Wood Panelling
Wood isn't just for floors, timber can add warmth and texture to interiors. Use wood panelling on walls and ceilings to add a timeless aesthetic to your home or commercial property. A perfect addition to both traditional and contemporary styles, wood panelling can be used to create a feature wall, a warm office space or simply to add a rich look to any room. Explore our exclusive range of wood panelling to find the perfect solution for your project.
See The Range
Reasons To Choose Forté Wood Panels
All panelling collections are sustainably sourced and low in formaldehyde
Exclusive designs suitable for New Zealand's diverse climates
Strict quality control processes ensure consistent quality
Stable construction allowing for easy installation and minimum waste

Wood Panels add a layer of insulation, enhance the acoustic properties of your home, and are durable enough to offer a lifetime of style to your property.