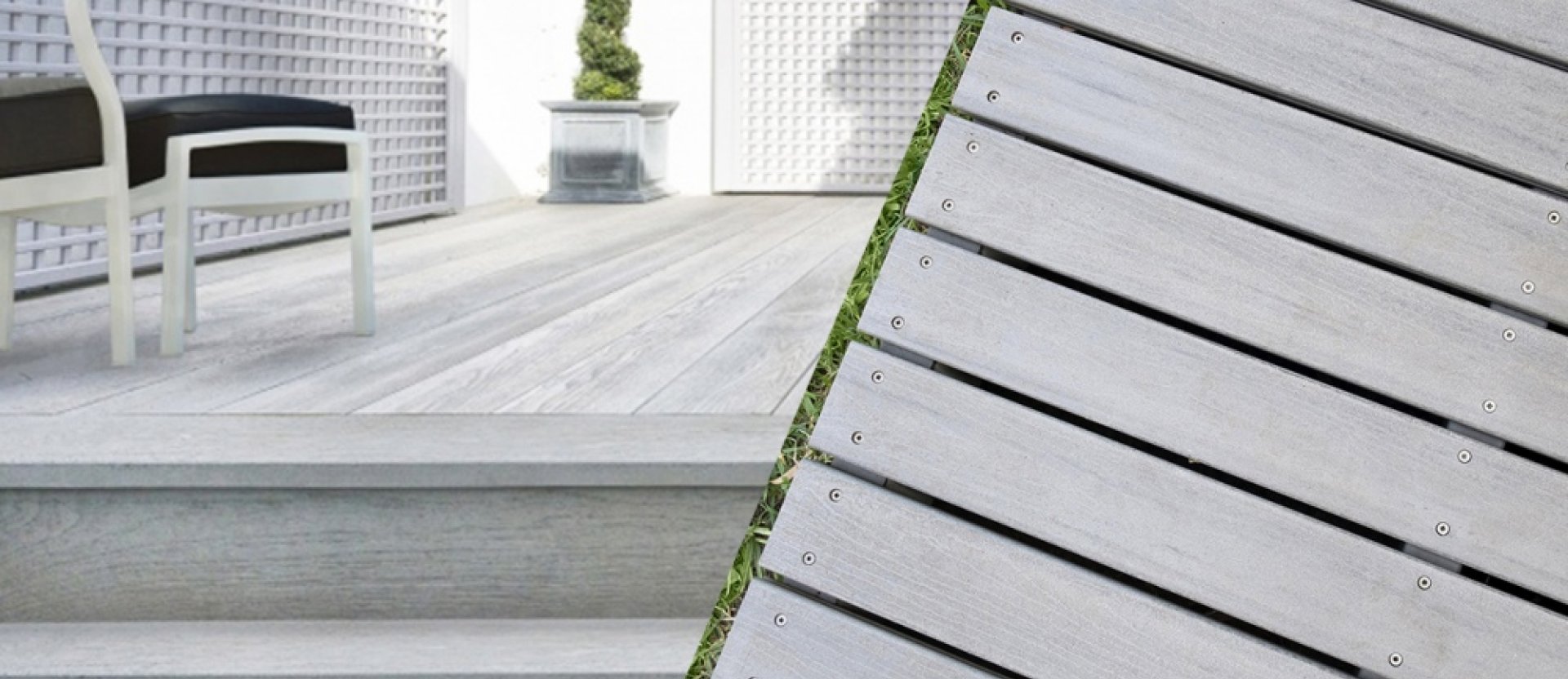 Millboard vs Composite Decking
June 25, 2018
Realistic Timber look
Many composite decking boards are formed by extrusion, where the raw materials are mixed and forced through an opening that determines the shape of the end product. Millboard decking is hand-moulded from real timber then hand-coloured by our craftsmen, resulting in a far more authentic wood-look finish you"d hardly know it wasn"t wood without close inspection.
Low expansion & contraction
Many composite decking products have been known to expand and contract readily. But Millboard decking is made from a unique resin mineral board that has a very low expansion and contraction rate at less than 0.1% (similar to concrete).
Resistant to fading
Many composite decking products have a strong tendency to fade. Millboard is produced from UV stable materials and is highly resistant to fading.
Highly slip resistant
Many composite decking products have very poor slip-resistance, and perform even more poorly in wet conditions and with algae growth. Millboard's ribberized Lastane® coating gives it fantastic anti-slip performance, far better even than natural wood. And thanks to Millboard's wood-free, non-porous surface it does not support algae growth.
Won't rot or break down from insects
Most composite decking combines plastic with wood fibres. But Millboard decking is made from a wood-free material that won't rot and won't be broken down by insects.
Hidden Fixings
Many composite decking products require unsightly fixings, some of which require pre-drilling. With Millboard, the special Durafix® screws are simply screwed straight into the face and Millboard's unique Lastane surface seals itself back over the heads, leaving virtually no evidence - no pre-drilling required!
Low Carbon Footprint
BBA testing has verified the embodied carbon of Millboard decking to be 430g /CO2e per m2. This is the equivalent carbon footprint of a high-street latte or kilo of bananas.

Environmentally Friendly
Many composite decking products claim to be environmentally friendly but have no testing to prove it. Millboard has been tested and its base material properties are excellent - its Ozone Depletion Potential (ODP) rating is zero, and Global Warming Potential (GWP) rating is also zero. The Millboard Company Ltd itself is an ISO 14001 certified company, complying with international environmental management practices.