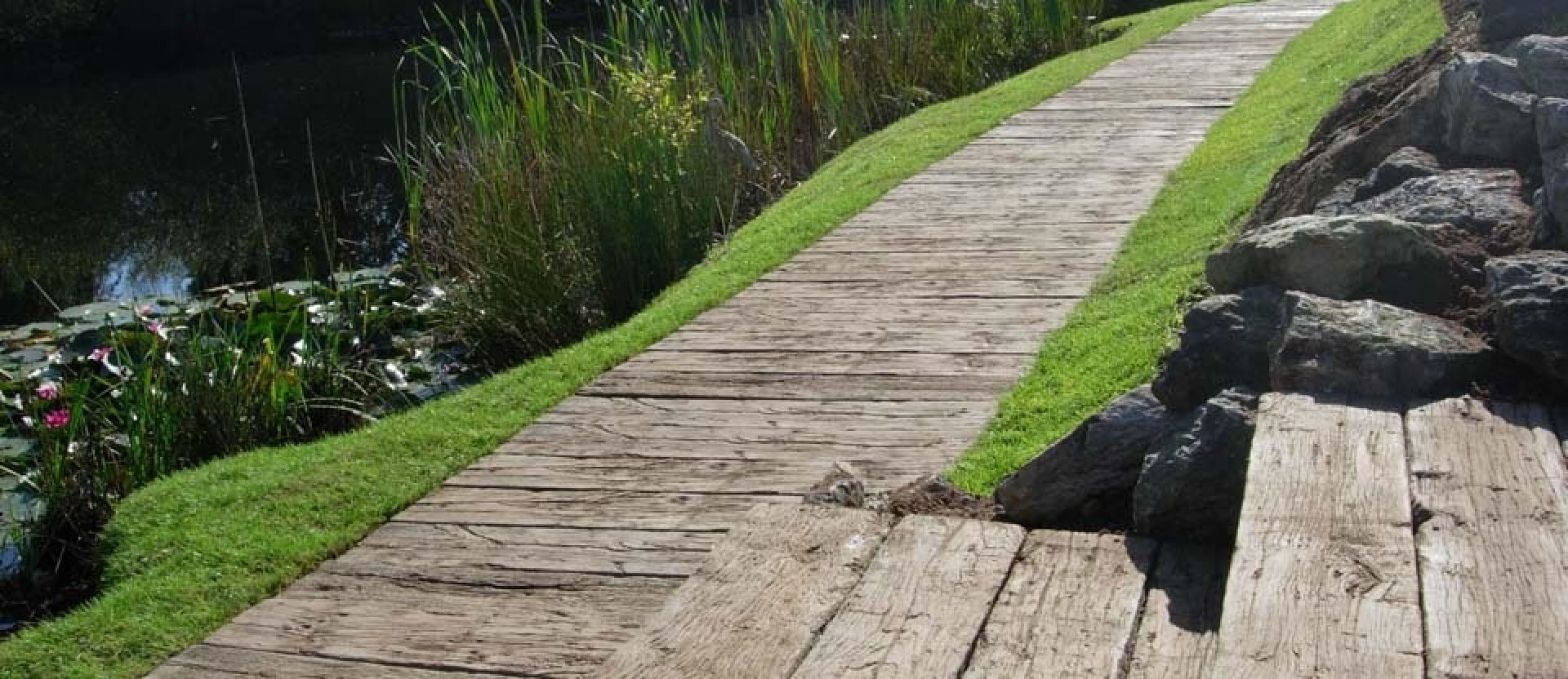 Millboard Decking Sustainability
October 27, 2020
Millboard decking boards are ideal for use as part of a sustainable design strategy. Their extended design life dramatically reduces the need for repair and replacement.
Millboard is focused on continued sustainability and have become the first premium outdoor flooring company in the world to have their carbon footprint independently verified. The embodied carbon of Millboard decking has been verified as 1.31kg / CO2e per m2.
Millboard is an ISO 14001 certified company, complying with international environmental management practices. They are the only carbon-verified premium timber-free outdoor flooring material in the entire world.
For more information on Millboard sustainability refer to the Millboard Sustainability brochure.