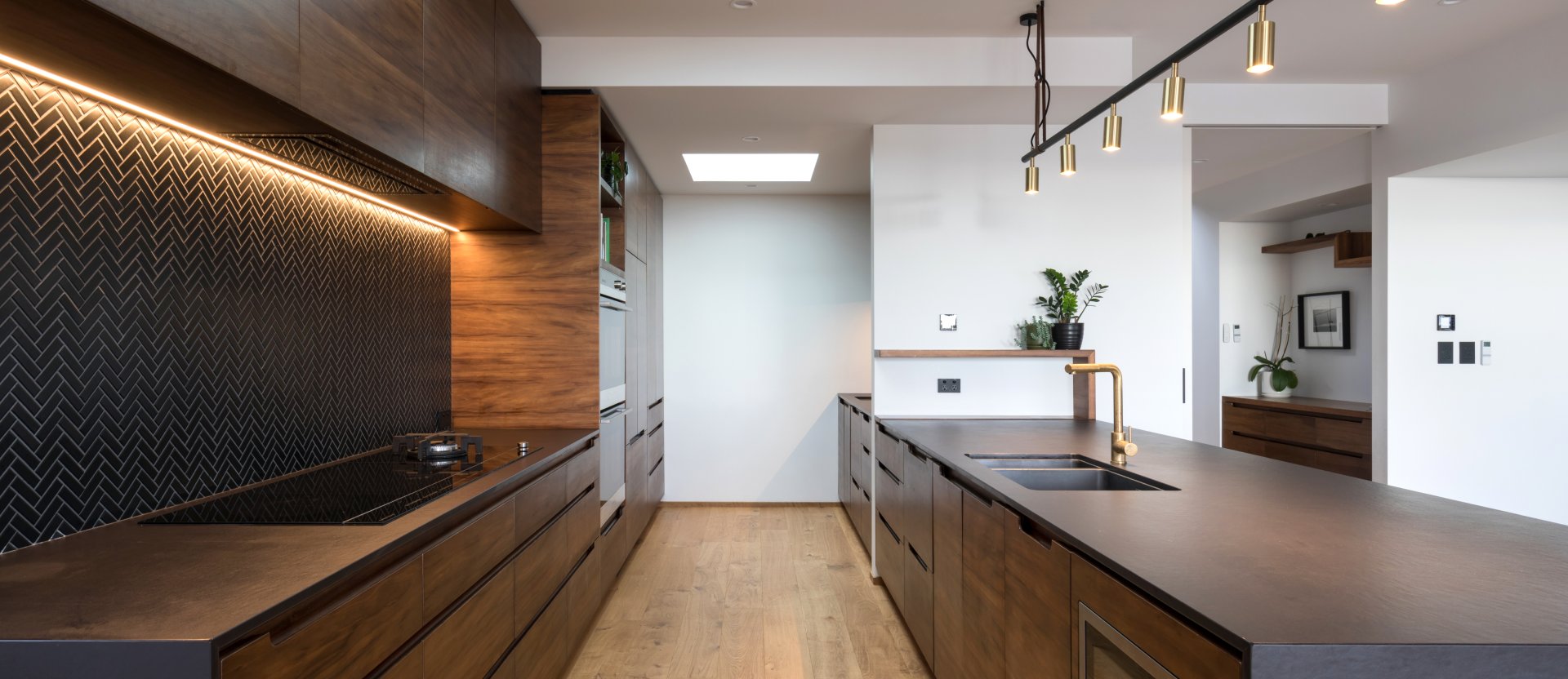 In November last year, additional Building Code changes to E3/AS1 came into effect which has now impacted how wood flooring is to be specified in wet areas such as kitchens, bathrooms, toilets and laundries.
The confusion around this new change has left both homeowners and professionals asking – Do I need consent to install or replace wood flooring in my home? The answer is no.

MBIE states in Building Work That Does Not Require A Building Consent (exemption 3.4, pg 82) 'This exemption allows you to replace or alter any or all of the linings and finishes of walls, ceilings or floors of an existing dwelling (whether single or multi-unit). Unlike exemption 1 (general repair, maintenance and replacement), this exemption does not require you to use comparable materials.

Therefore, if you are looking to renovate your home and lay new wood flooring, you will not need to go through the consent process. However, you will still need to ensure your floor is installed in accordance with E3 – please refer to our Timber Overlay Flooring Design Guide for more details.

Please note that for new builds you will need to obtain consent and use the Alternative Solution for E3 when specifying timber flooring in kitchens, bathrooms, toilets and laundries of both single-dwelling residential homes, and kitchen areas of multi-dwelling buildings such as apartments.
Going forward to minimise delays or RFI's (request for information) from the council, we recommend that all projects being submitted to the council should include the Forté Timber Overlay Flooring System PTS in the consent documentation.
To assist specifiers with this change we have updated our Timber Overlay Flooring System, and the relevant documentation, to ensure it aligns with the new requirements. Our team are continuing to meet with architects, designers, builders and our approved installers to implement the changes and ensure we have the support in place to manage the change. 
If you'd like to learn more, please book a virtual or face to face education session by contacting your Forté Territory Manager. Alternatively, for more information, you can read our in-depth article on these changes and how to go about specifying wood flooring for your project here.