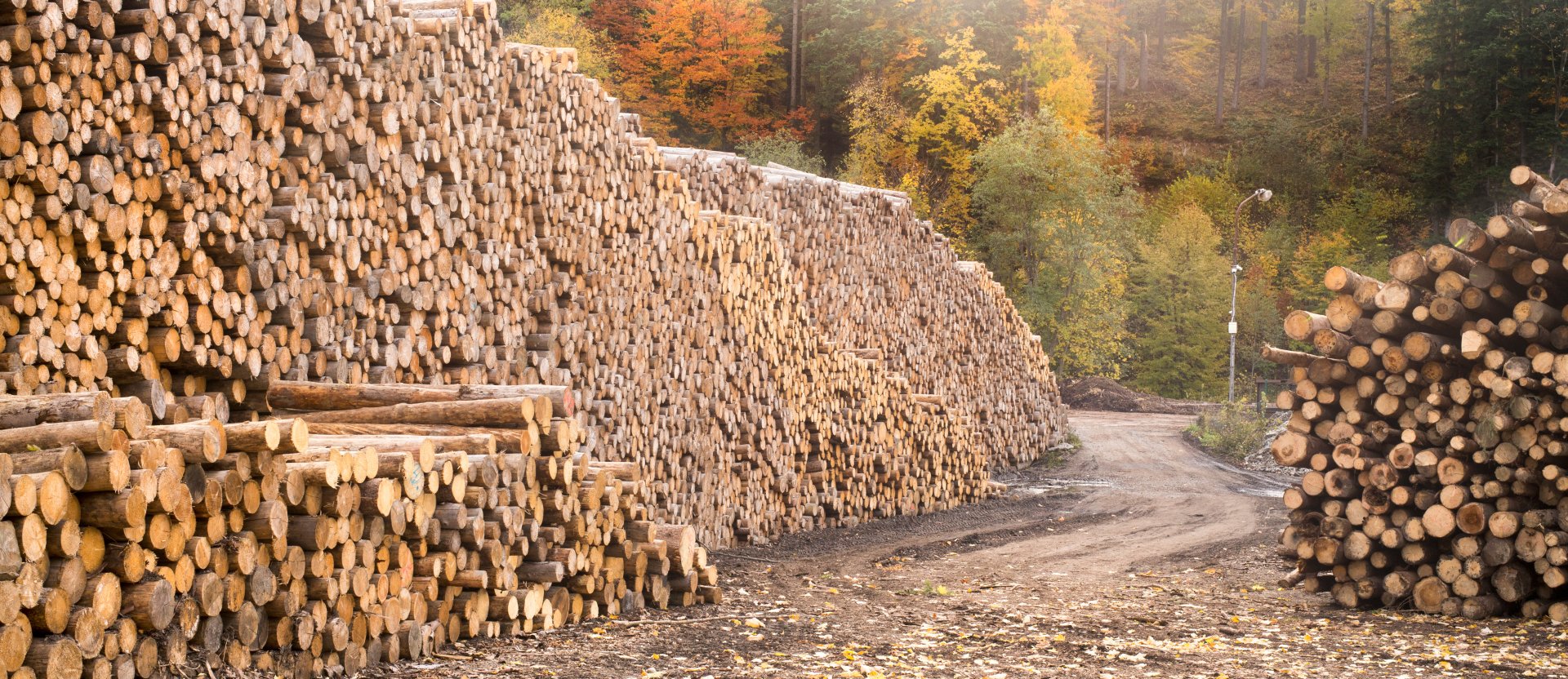 How the Russia/Ukraine conflict is impacting the engineered oak flooring industry
Advice | April 12, 2022
Over the coming months, due to the current Russia/Ukraine conflict, the engineered oak flooring industry will experience considerable disruption as significant pressure is placed on the European wood supply chain, amplifying the shortage of raw materials.
EU authorities imposed a ban on wood products from Russia and Belarus and concurrently, Russian authorities made a similar move by prohibiting exports of these products to the European Union until the end of the year, which has imposed an increasingly tough economic and trade war.

The facts:
Ukraine is in Europe, and due to the war that has recently broken out, all business for the country stopped overnight. While many companies still have a certain amount of raw materials to see them through the next couple of months, they will eventually have empty stocks, forcing the rest of Europe to source raw materials from former Yugoslavia.

However, oak is not the only raw material affected; there is also a shortage of Birch Plywood.

Russia is the third-largest supplier of Birch Plywood globally and, together with Belarus, supplies 25% of Europe's sawn timber.

Ukraine also make up a large percentage of Europe's sawn timber, with a 13% supply being exported.

Therefore, we expect to see significant disruption to the supply chain, leaving France, Germany and Croatia to source their timber from alternative sawmills, which are only capable of covering a small proportion of the shortfall.

Issues the industry is facing:
Most plywood used as backing for engineered flooring comes from Russia.

Very little Russian Oak will be exported to Europe with the current prohibitions in place.

Ukrainian Oak will be increasingly difficult to secure in the coming months, putting even more pressure on the oak supply.

The board of PEFC and FSC has declared that all timber from Russia and Belarus is 'conflict timber' and cannot be used in PEFC and FSC certified products. Russia's relationship with China could see Russia offloading Oak and Plywood products onto China, which will see the market flooded with more engineered Oak flooring that is not PEFC or FSC certified.

When the war ceases, Ukraine will take months, if not years, to recover and start production again. So while we may not see the repercussions straight away, we can expect to see the knock-on effects on the engineered oak flooring industry in the next six months. As there is no short-term solution to the supply shortage, rest assured that we are doing all we can to secure stock of quality oak and forward-plan to ensure our clients can obtain their desired products.

How is Forté managing the supply Oak / Birch Plywood supply issue? 
We do not plan to rely on Russian Birch Plywood – three of our Collections use a different core backing, with more than 50% of our products having a hevea core (rubberwood). Hevea offers the same quality as plywood but with a strategic advantage of better availability and more cost-effective shipping.

Our new Villa range has a Meranti Plywood core and going forward, Artiste Rustic and Refined will also have a Meranti Plywood core as the range has recently transitioned to Meranti as a result of the current conflict. Indonesia is renowned for Meranti Plywood, the best alternative for Birch Plywood in terms of quality.

Going to the source of the timber and efficiently sourcing in advance - we are working with lumber factories to secure stock of quality oak which will be shipped to our factories. This approach will reduce time and uncertainty in obtaining stock for our clients.

We have identified our raw material sources and have mitigated the potential impact of Russian Oak and Birch Plywood, meaning we will be able to accurately forecast as we know where our raw materials are coming from.

Our recommendations for securing engineered oak wood flooring with Forté

Professionals
Plan ahead and be upfront about when a project can realistically begin.

Manage end clients' expectations around the accessibility of products and ease of substitution.

Take lead times into account when specifying and communicate with merchants/suppliers about what has been specified and when it is required on site.

Order products earlier than has been required in the past and be upfront with the client about the potential for prices to change going forward.

Homeowners
Have realistic expectations of the completion of the project.

Engage with your architect, designer, or builder earlier than initially planned.

Make your product decisions early in the process and get your order in as soon as possible to allow for longer lead times.

Get your deposit in earlier for your project or pay upfront for products as this will move the process along sooner.

Be open to more product options in case your preferred choice has a longer lead time or is not available.

We recommend being mindful and ensuring you are not purchasing 'conflict timber' products during this time. As always, Forté aims to be as helpful and accommodating as we can during this challenging time. While we may not have every product available, we have most colours and alternatives in stock and ready to order with little lead times. Please get in touch with us and we'll do our best to meet your requirements.  

Call our team of experts on 0800 445 494, email us at [email protected] or live chat with us on our website. Alternatively, you can book a Project Discussion from the homepage on our website. 

Sources:
LinkedIn, Matjaz Sivic, 'Is Oak the New Gold, April 5, 2022: IS OAK THE NEW GOLD ??? (linkedin.com)

PEFC.org, 'Timber from Russia and Belarus considered 'Conflict Timber', March 4, 2022: Timber from Russia and Belarus considered 'conflict timber' - PEFC - Programme for the Endorsement of Forest Certification

Construction News, Greg Pitcher, 'Ukraine: steel, timber and brick chiefs issue warning, March 11, 2022: Ukraine: steel, timber and brick chiefs issue warning | Construction News