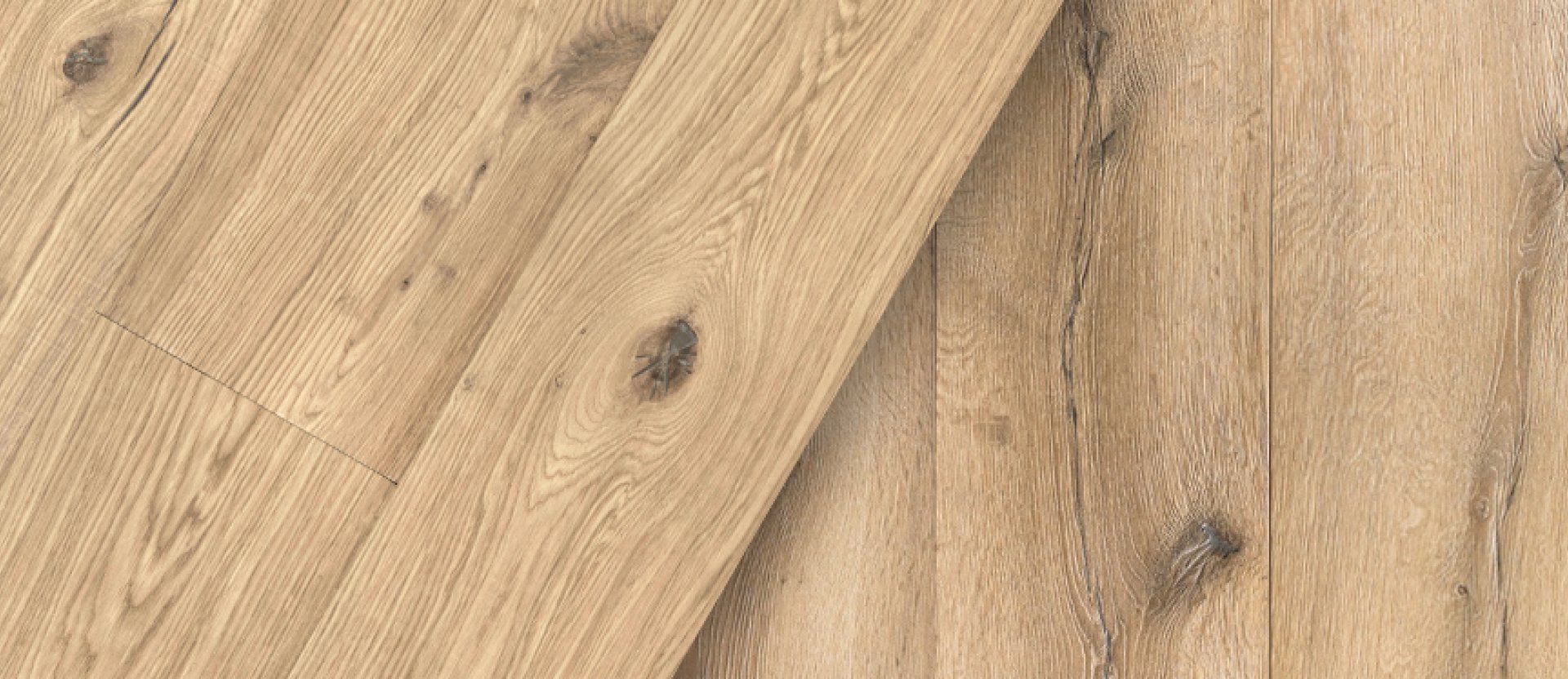 As we continue to source new products to better service our customer's needs, we find it necessary to phase out some of our existing ranges, particularly where styles overlap. As such, the recent introduction of our new Artiste Collection will see Manor Atelier phased out from our range. We've worked hard to ensure Artiste has many similarities to its predecessor and trust you'll appreciate the additional benefits it has to offer.

Improvements in Artiste collection
• New Italian Lacquer finish improves moisture and wear resistance
• German machinery, improved tolerances and profile ensure boards fit together smoothly for ease of installation
• Manufactured in a bespoke factory in Hungary
• Longer 2.48m planks (versus Atelier's 2.2m lengths)
• Most styles (4 out of 5) feature wear layers that are smoked, as opposed to stained
• Improved stair nosings with a more rounded edge to prevent chipping
• Stair nosings are stocked to ensure efficiency for our customers
Artiste & Manor Atelier similarities
• Wide plank engineered Oak flooring, with very similar dimensions
(Artiste – 20mm H x 250mm W; Manor Atelier – 19mm H x 260mm W)
• Rustic grade Oak with abundant knots and character
• Deeply brushed surfaces reveal the natural wood grain pattern
• Shrunken knots and cracks contribute to the authentic aged appearance
• Timeless, stylish colours with raw-look lacquer finishes
• Available in Chevron and Herringbone patterns
• Sustainably sourced
• Equivalent price point
Suggested Artiste replacements for Manor Atelier styles
Manor Atelier Classic – Artiste Da Vinci
Manor Atelier Natural – Artiste Picasso
Manor Atelier Malachite – Artiste Vermeer
Manor Atelier Cobblestone – Artiste Van Gogh
A new and improved alternative to Manor Atelier's sister range Manor Classique is also coming soon.