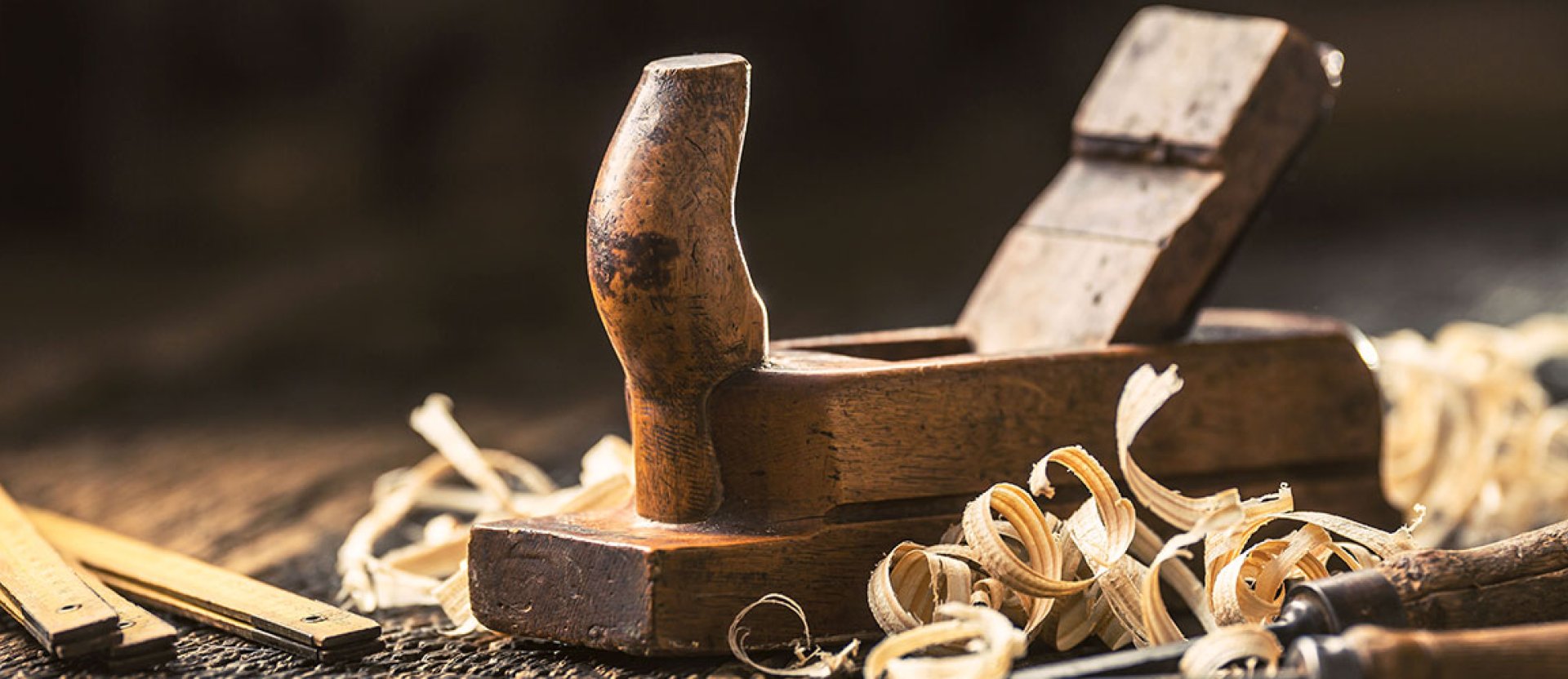 Our homes are canvases on which we express our creativity, so what better way to produce a masterpiece than with Forte's new Artiste Collection?
Crafted in a bespoke factory in Hungary, this engineered timber collection takes interiors to elegant new heights – inspired by some of history's greatest artists. Look closely and you'll see echoes of van Gogh's bold brushstrokes, da Vinci's masterful contrasting of light and dark, and Monet's love of light in the lovingly crafted timber.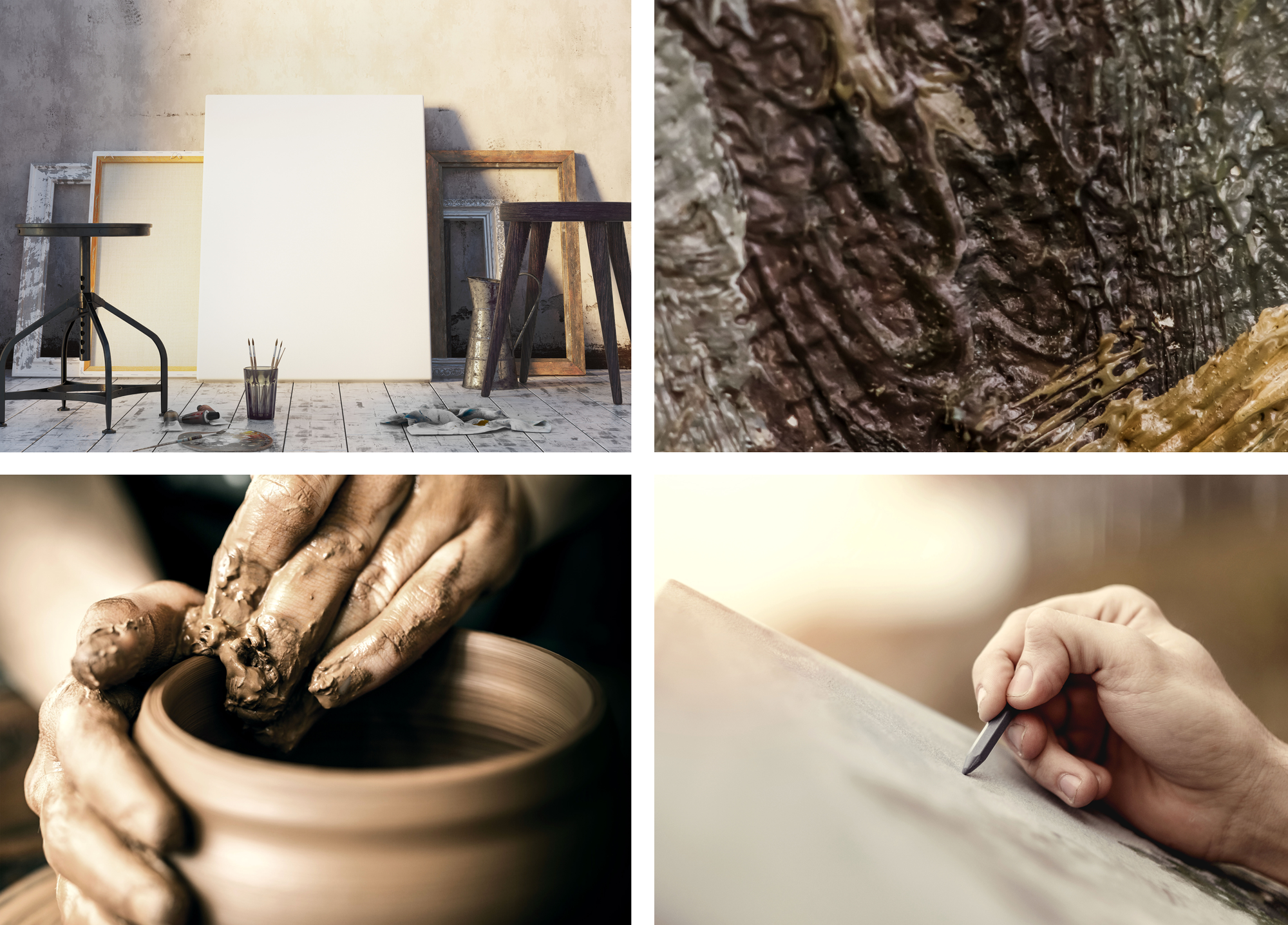 The rustic-grade smoked Oak surfaces are deeply brushed to reveal the natural wood grain, and knots and tonal differences are given space to shine. Together with an undulating surface and original saw-markings, you have a look reminiscent of hand-cut timber from days gone by. The layered accents and tonal variations integrate flawlessly into heritage designs but will also add character to any contemporary home.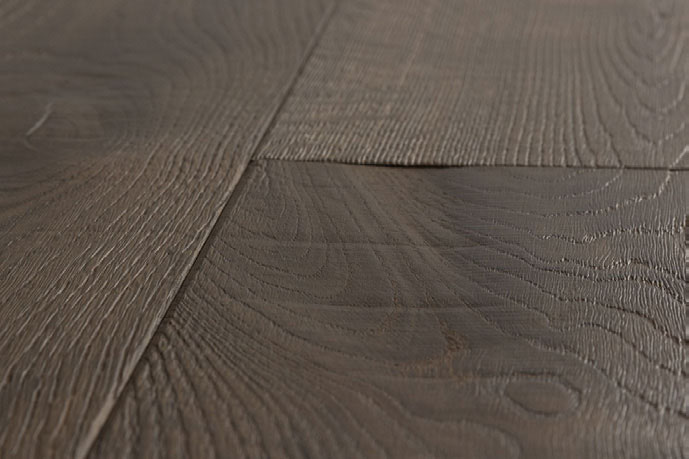 The curated palette of five warm, contemporary colours will transform your spaces into works of art – inspired by legendary artists such as Picasso, Monet, da Vinci, van Gogh, and Vermeer. The 250mm extra wide plank offers a 5.5mm extra thick wear layer and with 4-5 re-sands, is made to last. Each plank is meticulously crafted to create a time-worn feel, protected by a durable Italian lacquer to shield it from the sun's harsh rays, while maintaining a luxurious look and textural feel underfoot.
Key features
• Sustainably sourced and crafted in Hungary, no added formaldehyde
• 5 warm, contemporary colours inspired by legendary artists
• Rustic grade European Oak wear layer across all styles (4 of 5 styles smoked)
• Smoking produces a darker wood colour throughout the wear layer and increases colour variation
• Undulating surfaces with deep wood grain texture, shrunken knots and cracks and occasional saw-marks
• Supplied pre-finished and ready to walk on as soon as installation is complete
• Italian lacquer finish which gives a natural oil look, without the maintenance
• All colours available in 250mm extra wide Plank, as well as Herringbone and Chevron patterns
• Matching stair nosings available
• 25-year Residential Warranty, 5-year Commercial Warranty

Thanks to Artiste, it's never been easier to experience such time-worn, distinctive beauty in your home - so go ahead and create your own masterpiece.