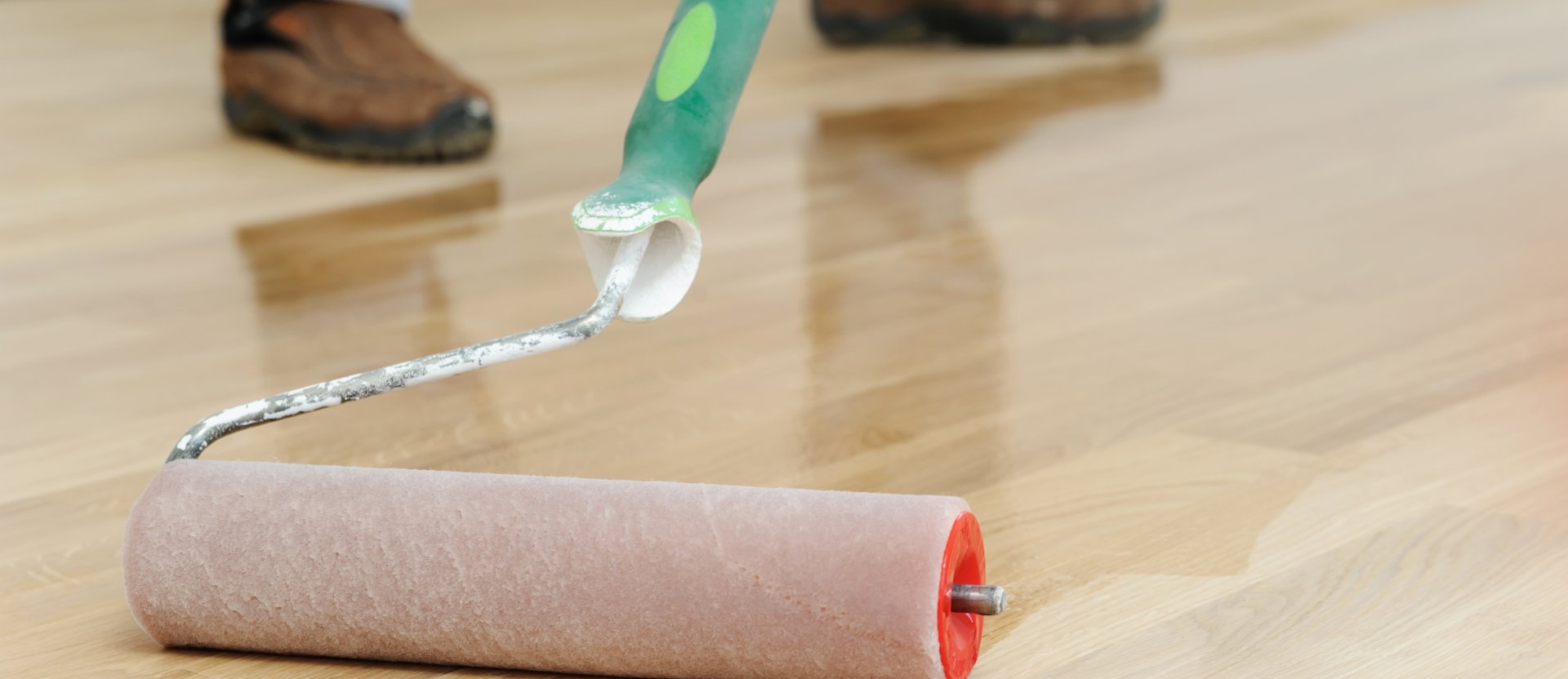 How to Increase the Durability of Timber Flooring for Commercial Applications
November 18, 2020
Commercial applications such as bars, restaurants, lobbies, busy retail stores are extremely demanding environments for a timber floor. From constant food and drink spills, to foot traffic, wheeled equipment and more, its easy to see how even the most durable lacquer-finished floor can start to deteriorate. In particularly demanding high traffic environments such as bars, restaurants, hotel lobbies etc, it can be a good idea to apply additional surface coatings before the floor is even used to ensure adequate durability is provided.

Forté Lacquer finished products
We recommend having 2 additional coats of Bona Traffic HD lacquer applied to the floor directly after installation.
WHY BONA TRAFFIC HD
This product is the world's toughest and fastest drying lacquer, formulated specially for wooden floors exposed to extreme wear - it is a fast curing product which allows full traffic to be resumed in just 12 hours. This makes it perfect for use in workplaces, shops and hospitality outfits - the floor can be coated overnight and ready by the next morning!
WHAT IS INVOLVED
The floor surface will need to be lightly skimmed prior to application to create a rough surface for the lacquer to bond to. If carried out correctly this procedure should affect only the surface coating - the timber wear layer underneath should remain intact.
WHO CAN APPLY IT
The complete process should be carried out only by an approved applicator - for recommendations please contact us via the button below
Forté Products with other finishes
Please contact us to discuss with our customer care team.